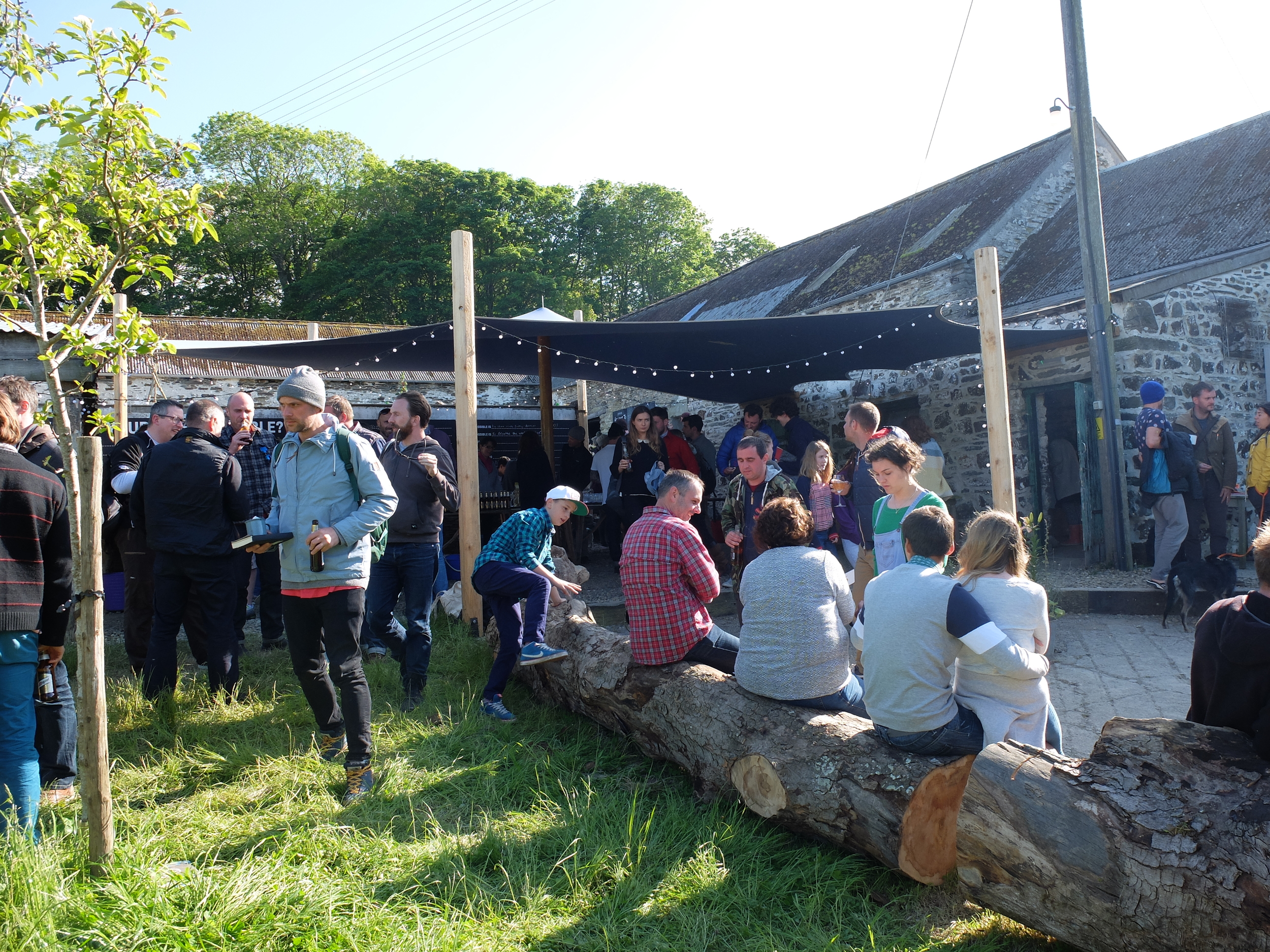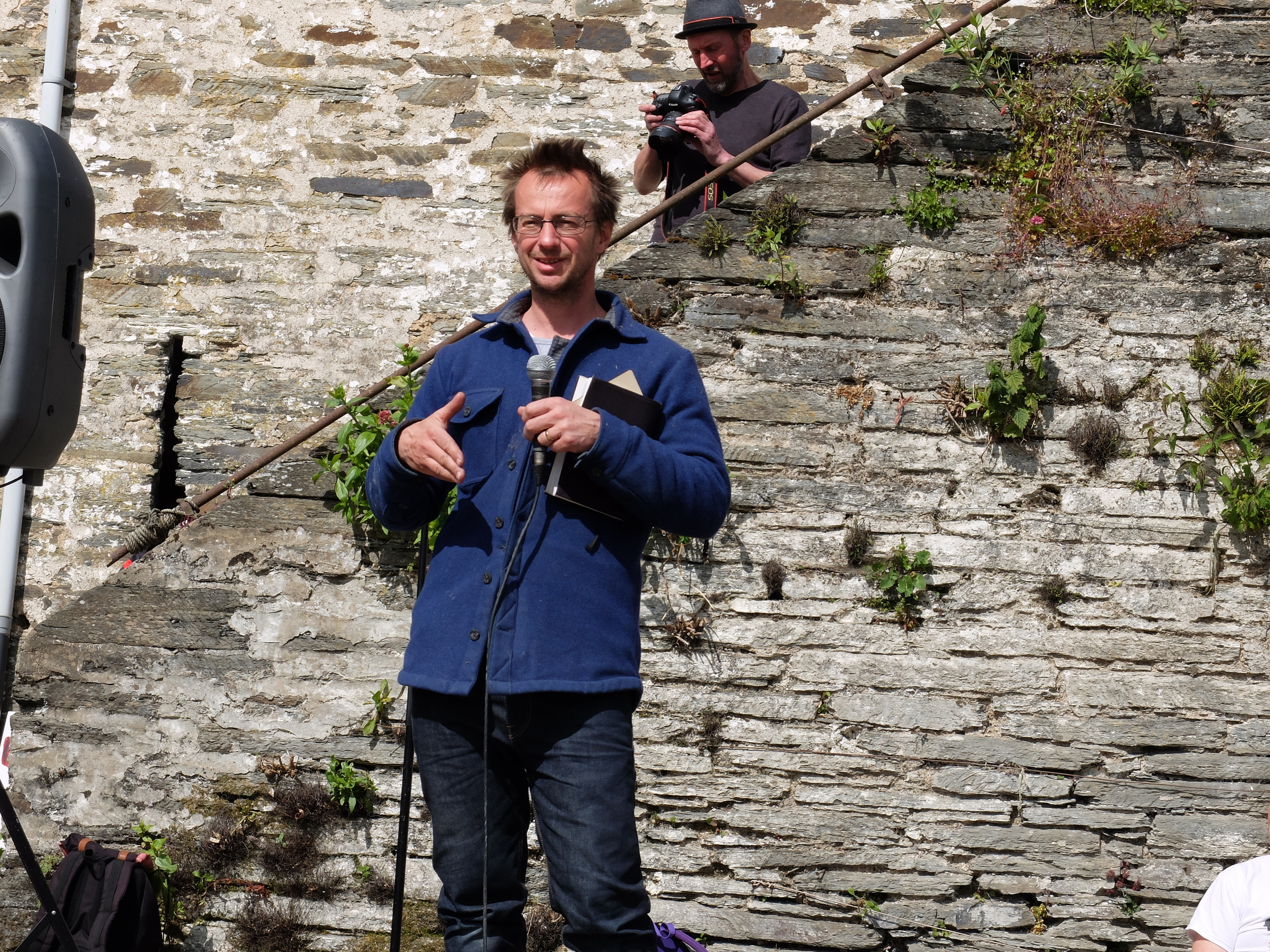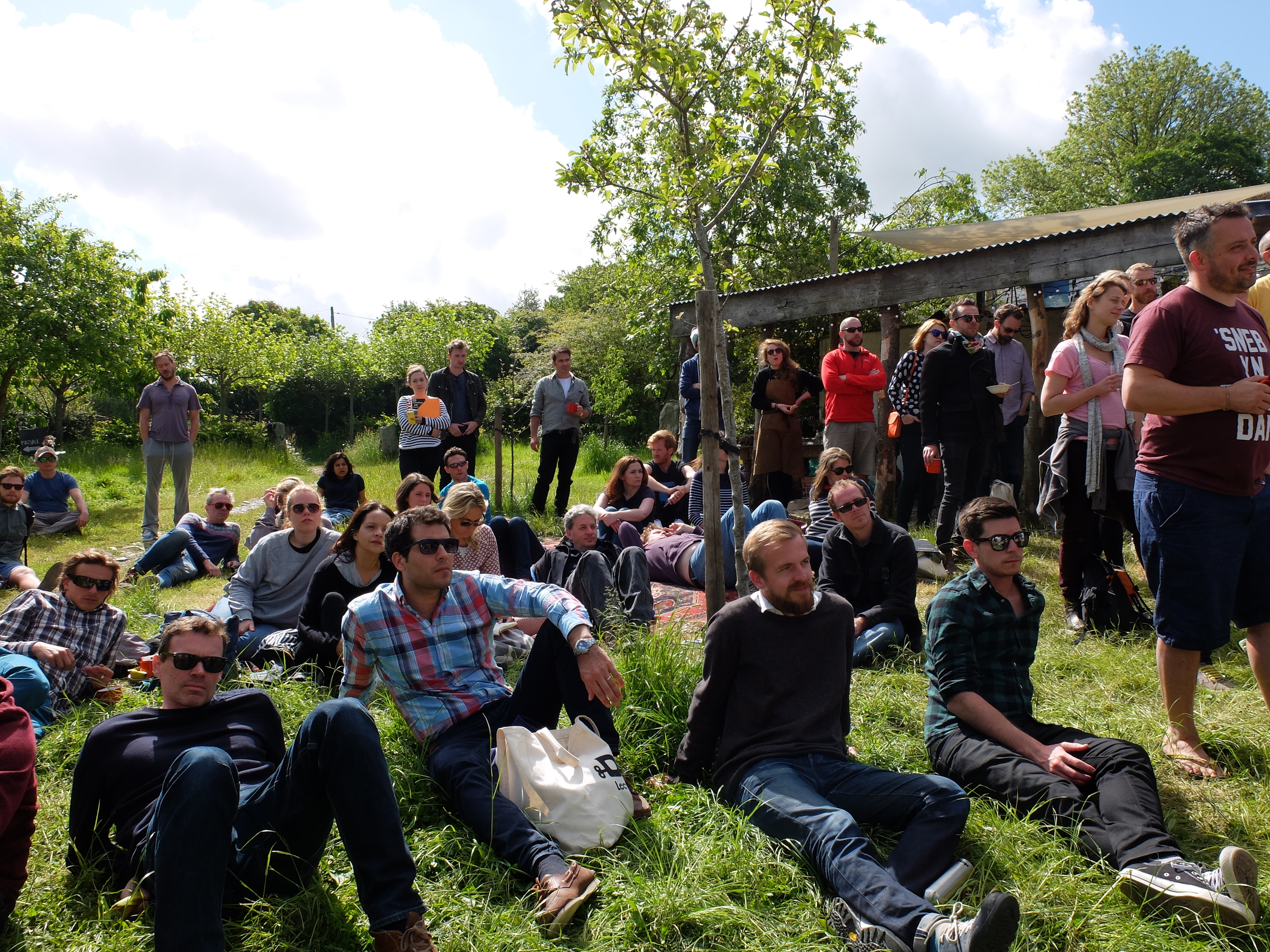 Lectures, festival, conference, happening? It's impossible to capture the essence of Do Lectures in one word, or even a few.
A gathering of like-minded people who make a pilgrimage to remote West Wales (in my case almost as far from East to West as it's possible to go in the UK). It's the chance to do things you've never done before - share a tent with complete strangers, drink coffee with the former captain of a US nuclear submarine and practise breathing sitting in a wild flower meadow.
The core of the three day event is a series of talks - the speakers are challenged to tell a story they've never told before. All the most memorable talks for me were the ones I was least expecting - two unbelievable Irish teenagers, Ciara Judge and Émer Hickey, whose school science project to look at improving crop fertilisation and yield went on to win the Google Science Prize and see them named as two of Time magazines most influential teenagers. David Marquet, a former US nuclear submarine captain on turning followers into leaders, CJ Bowrey founder of Sal's Shoes which started with her regret about throwing away her young son's barely worn shoes when so many children in the world are shoeless, she has now coordinated the distribution of over 30,000 pairs of children's shoes from the UK to Africa, Cambodia and Romania.
What did I learn at Do Lectures?
1. Join the Dots - find the connections in your life, how and why you came from one place to another. Many of the speakers at Do, like me, have had really varied careers, take a moment to notice the connections. And allow yourself space to not know what's going to happen to create an environment where you can pull through and come out of a bad situation thriving
2. You don't have ideas - ideas have you - follow them and see where it takes you.
3. Don't be afraid of being you - work out what makes you tick, make a list of the good things and follow your curiosity.
4. It's ok not to have a plan - if it feels right - do it.
For other people's attempts to sum up Do Lectures in one word have a look at this video of the 2015 Do Lectures Wales.