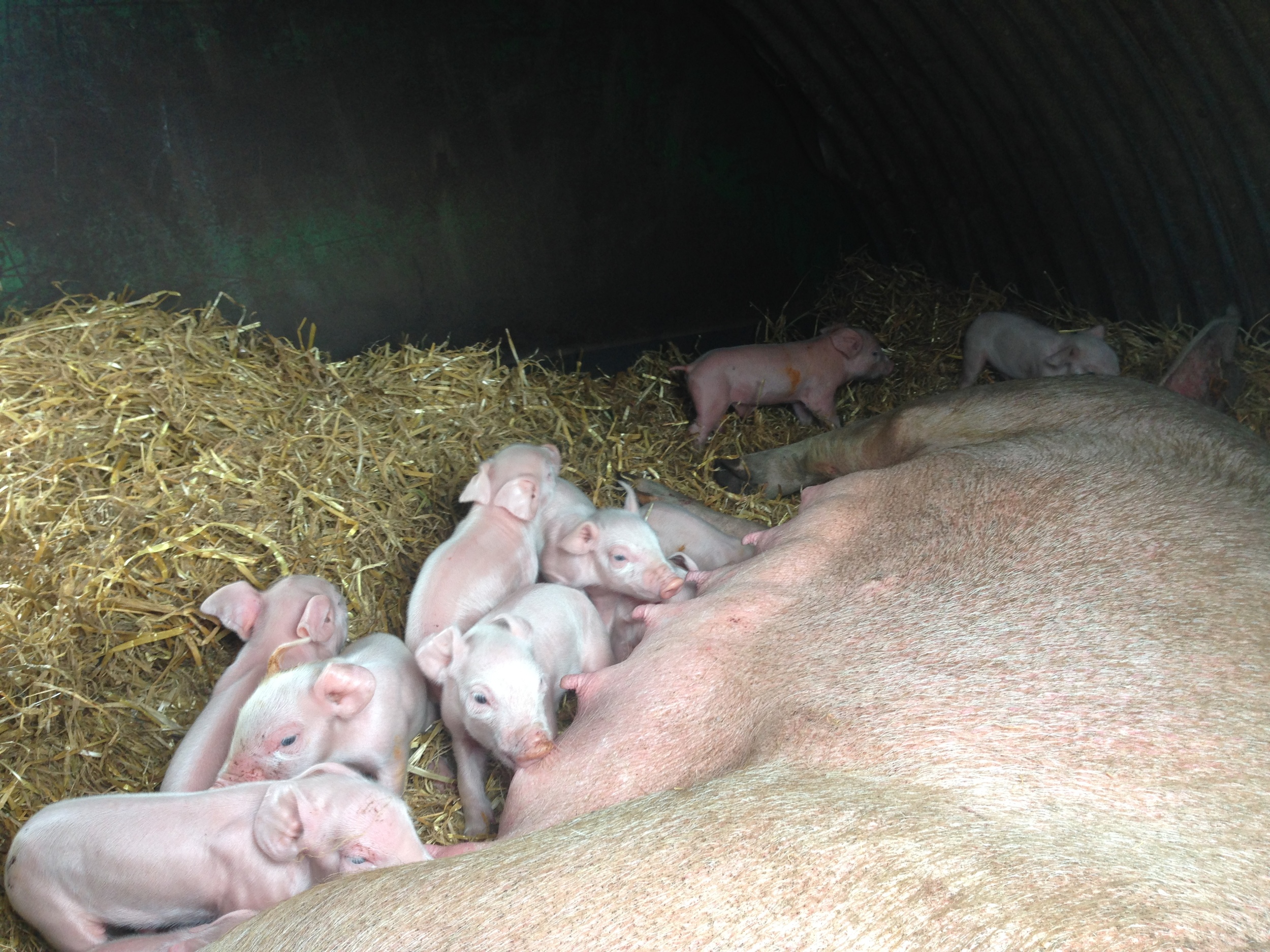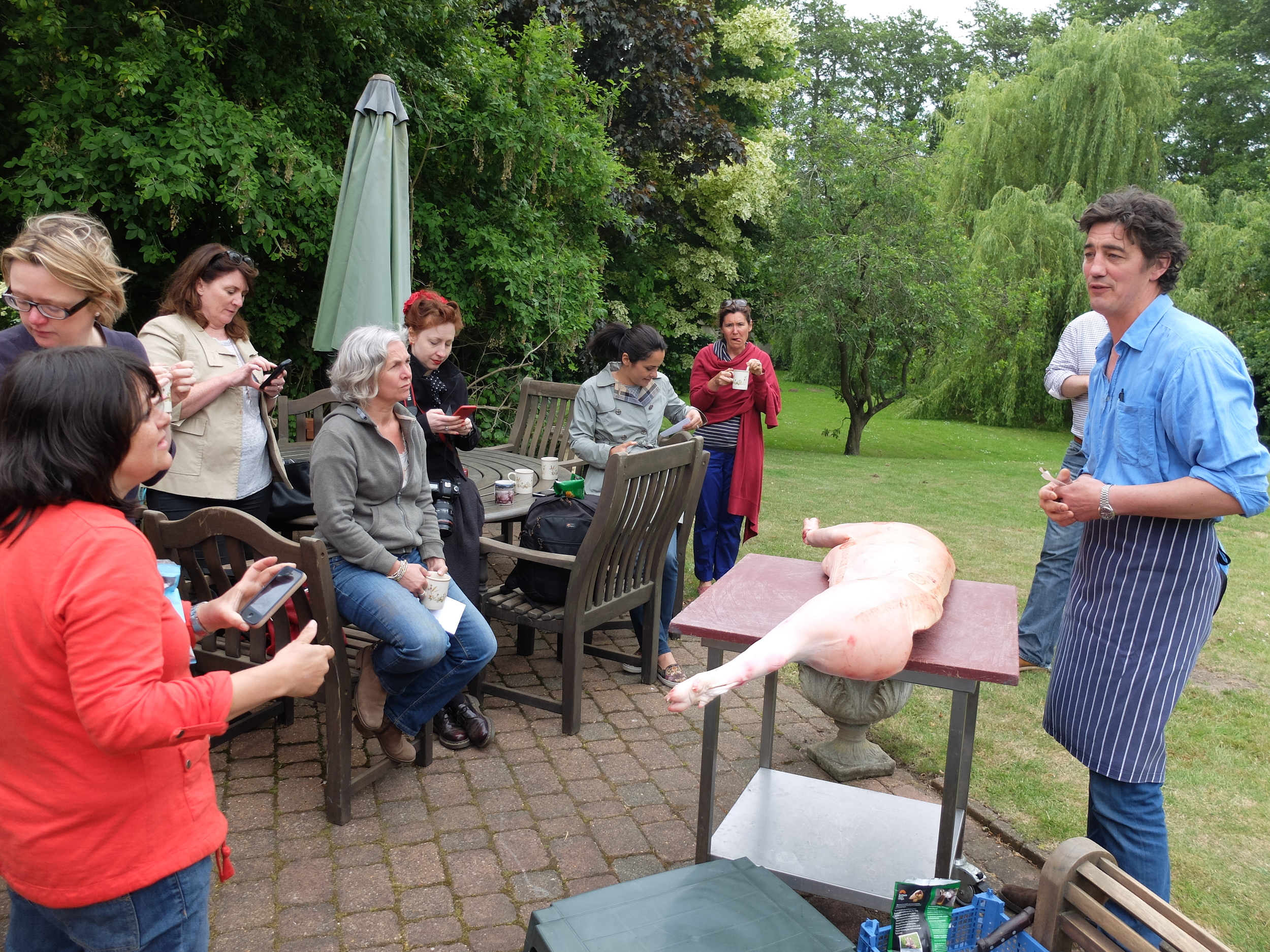 We're incredibly proud of the abundance and diversity of food and drink produced in Suffolk and like nothing more than to show it off!
While we know Suffolk is special, many people from outside the area have never visited and don't know about the wonderful coast and countryside here let alone our rich network of food and drink businesses.
Once or twice a year we bring a carefully selected group of food journalists and bloggers to come on a Food Safari and go behind the scenes at some of our favourite food and drink producers. It always amazes us how much even well-read and knowledgeable food writers learn on these trips.
In June we welcomed 10 food writers and bloggers to Hillfarm Oils and Blythburgh Free Range Pork on a two day trip. At Hillfarm they learned the Fairs family story of switching from growing rapeseed as a commodity to turning it into a special quality ingredient. They walked out in the fields to see the seeds ripening in their pods, saw the oil being gently squeezed out by the presses, sat on a huge tractor and combine harvester and met award winning baker David from The Cake Shop Bakery to discover why he uses Hillfarm's Cold Pressed Rapeseed Oil in all his bread.
Few people really understand meat labelling and at Blythburgh Free Range Pork we saw first hand what real free range pig farming is, and learned the welfare benefits compared to Outdoor-reared and Outdoor-bred pork ultimately producing better tasting meat. Father and son Jimmy and Alastair Butler took us around their famous farm on the banks of the river Blyth with views to Blythburgh Church and Southwold Lighthouse and we saw hour-old piglets and rowdy teenagers.
Back at the Butler's home we were joined by local butcher, Gerard King of Salter & King in Aldeburgh. Gerard gave us an insightful and amusing butchery demonstration breaking down a side of pork and showing us the usual and unusual cuts as well as the quality of the Blythburgh meat.
Mrs Butler, Pauline, had prepared an incredible pulled pork lunch with copious bread, salad and cheese to go with it and we were made incredibly welcome in their family home.
Thank you to the Butlers and the Fairs for welcoming us to their homes as well as their farms!
We're also grateful to all the Suffolk producers or donated produce for lunch at Hillfarm.
Aspall, The Cake Shop Bakery, Edward's Cordials, Fairfield Crisps, Fen Farm Dairy, Lane Farm Suffolk Salami, Munchy Seeds, Paddy & Scotts Coffee, Pinney's of Orford, Scarlett & Mustard, Suffolk Meadow, Sutton Hoo Chicken, Whitewood Dairy, Woolf Evans